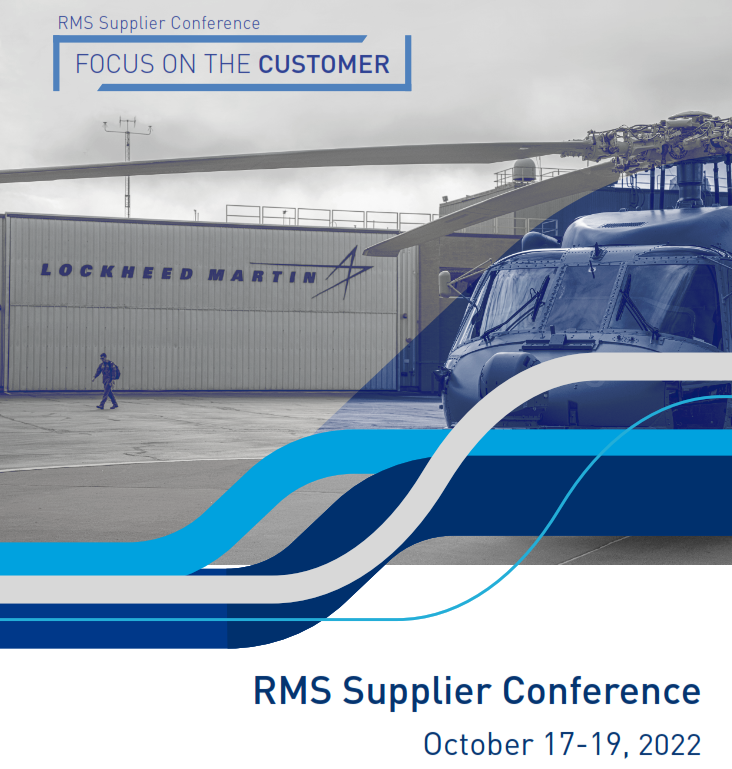 Orlando, FL (October 12, 2022) – On 18 October, BGI, LLC (BGI) will be awarded the Lockheed Martin Rotary and Mission Systems (RMS) "Elite Supplier" status for 2021, presented by the Training and Logistics Solutions (TLS) Line of Business (LOB) for excellent performance. The RMS Elite Supplier status award was introduced in 2018 to identify Lockheed Martin's top-performing suppliers.
BGI has won the Elite Supplier Award in 2018, 2019, 2020, and now 2021. BGI was cited for demonstrating perfect or best-in-class quality and delivery performance for F-35 Subject Matter Expert (SME) support in addition to having an outstanding customer-focused approach when meeting RMS TLS LOB requirements. "BGI employees demonstrate steadfast professionalism, incredible work ethic, all-In attitudes all around, and comprehensive F-35 systems and tactics employment knowledge for USAF, USN, USMC, and foreign partner F-35 combat/training squadron flight simulator training tasks, and they deliver this excellence to the customer every day," states BGI CEO and Founder, Phil Dismukes. BGI previously received the Lockheed Martin Simulation Training & Support Small Business of the Year Award in 2005 and 2007.
BGI draws from a deep well of tactical aviation and simulator program expertise gained from military and private sector experience to create new simulator capabilities complimenting RMS's foundation of programmatic and engineering excellence. Supporting the LM team since 1997, BGI has provided over 40,000 fighter flight hours of on-demand pilot and maintenance SME expertise – both on-site and worldwide – to 13 countries (UAE, Turkey, Japan, Romania, Egypt, Jordan, Italy, Norway, United Kingdom, Republic of Korea, Australia, Netherland, and Israel) and counting. Often asked for by name and integrated at every program milestone level, BGI is recognized by LM employees, government representatives, industry partners, and end-users as the SMEs of choice to deliver quality training systems support.
BGI CEO Phil Dismukes will sit on the conference panel addressing Elite performance with Vice President Abby Lilly. He further states: "We are grateful to be part of the team delivering high quality integrated operational and technical expertise to the warfighter. These training devices and their utilization are critical to the overall execution of 4th and 5th Generation Fighter missions and operations around the world. This award recognizes BGI's commitment to our mission statement and having done this now for four years in a row is a solid testimony to the BGI team."